IEC MOD
PASSTHROUGH POWER MODULE
POWER TO THE PEDALS

The IEC MOD is our most popular solution for routing power from the mains to your pedal power supply mounted underneath. Power up everything with the flick of a switch.
FEATURES

Powerline Noise Filter
The built-in filter helps eliminate potential hum in your audio path.

5-year Warranty
Available worldwide. Conditions apply, obviously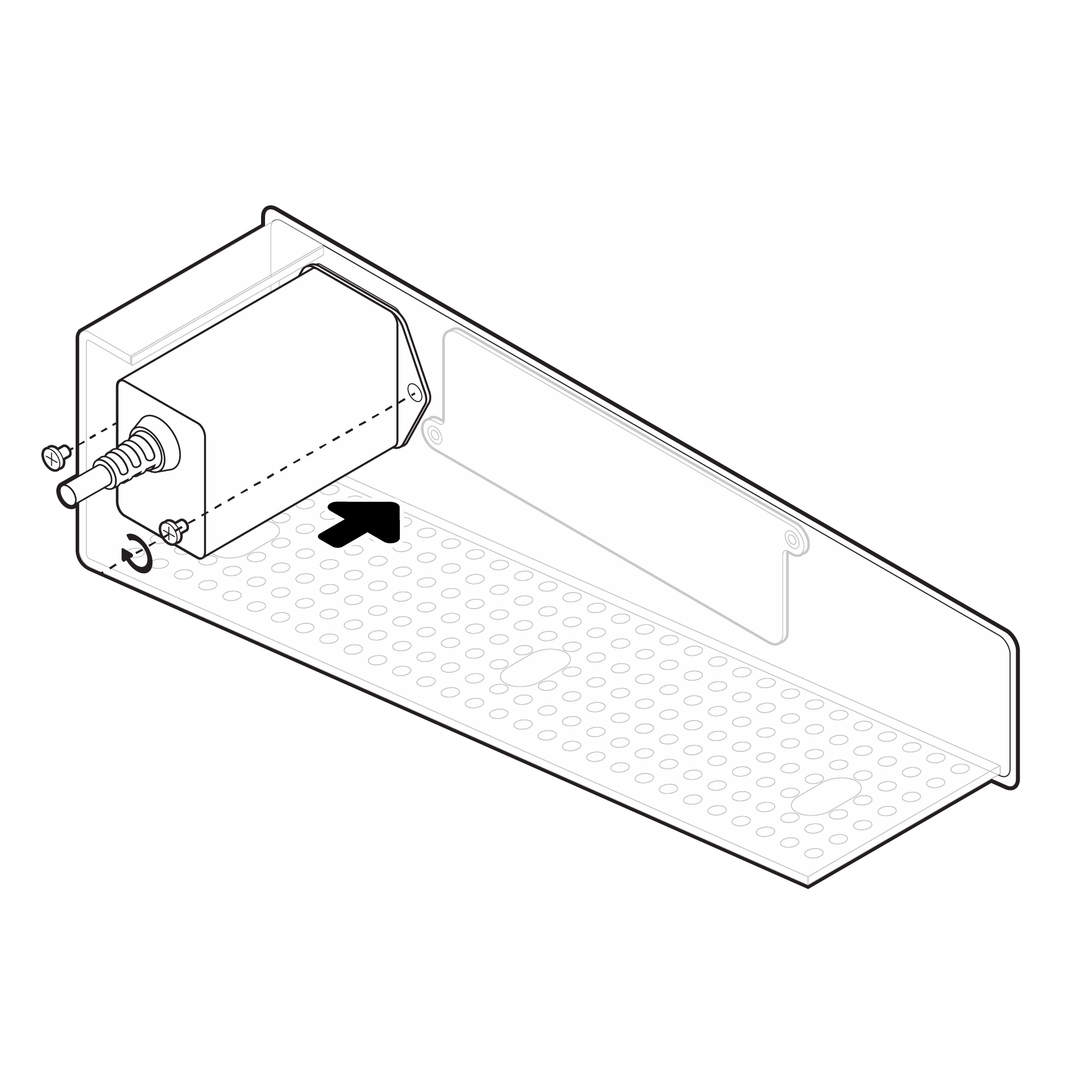 EASY INSTALL
All Micro Modules for your Templeboard install easily with two screws.