PEDAL PLATES
QUICK RELEASE PEDAL MOUNTING SYSTEM
™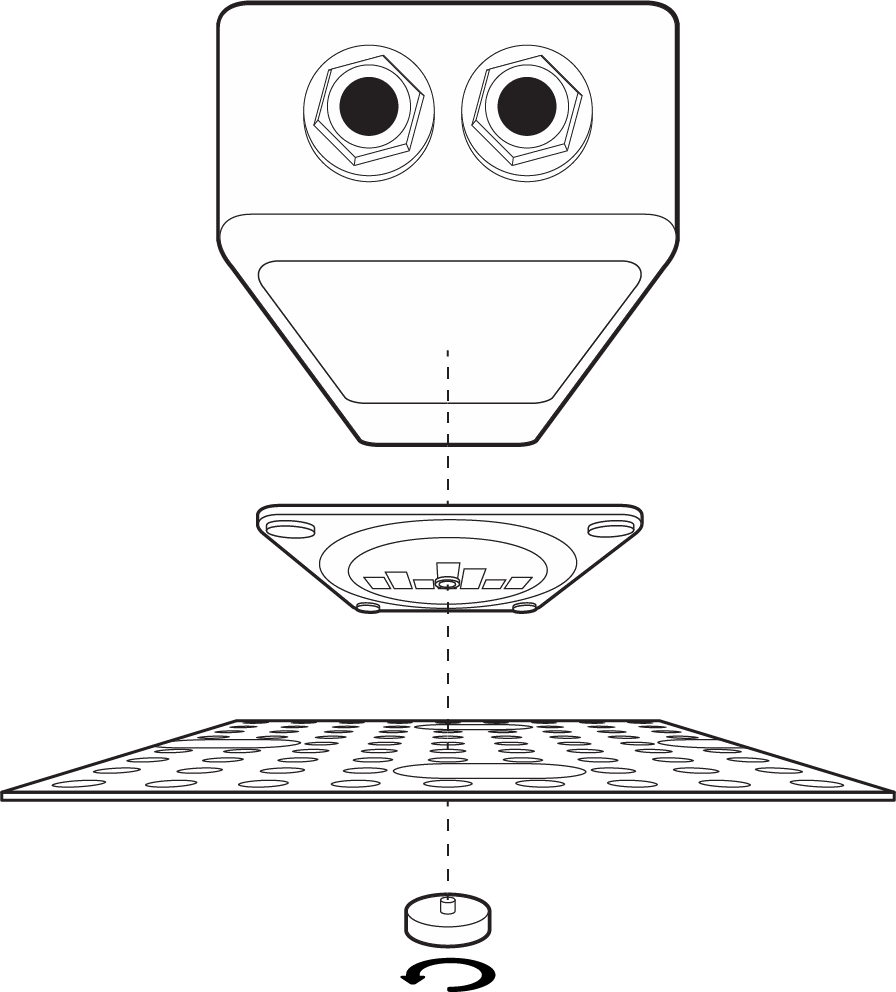 SAY NO TO VELCRO

Adhere a Pedal Plate to the back of your pedal, position It anywhere, and attach the thumbscrew from the underside.

FEATURES

Any Pedal. Seriously.
Three sizes of plates available to work with any size of pedal.
Small, medium, and large.

Reusable Pedal Plates
Move your plate to a new pedal with a replacement adhesive.

Easy Switching
Move pedals around easily to accommodate your addictive personality.


Made in Canada
Manufactured in Saskatchewan, Canada.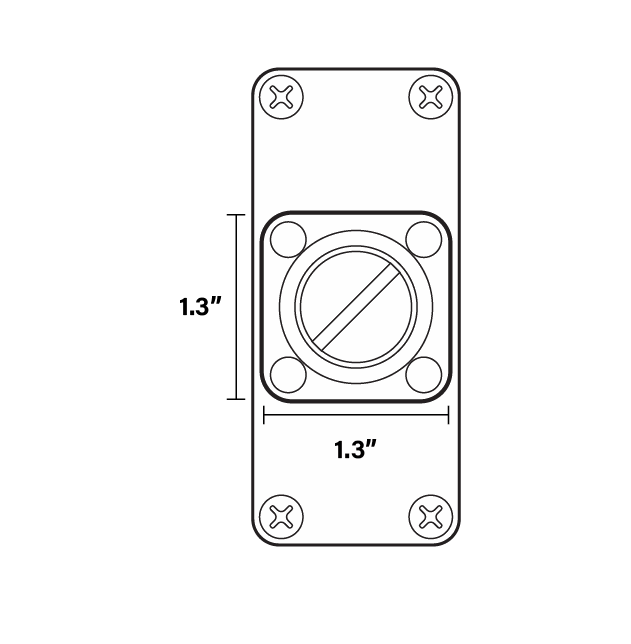 SMALL
Small Pedal Plates are ideal for mini pedal enclosures.



MEDIUM
One Medium Plate can be used to fasten a single pedal or use multiple for larger pedal enclosures.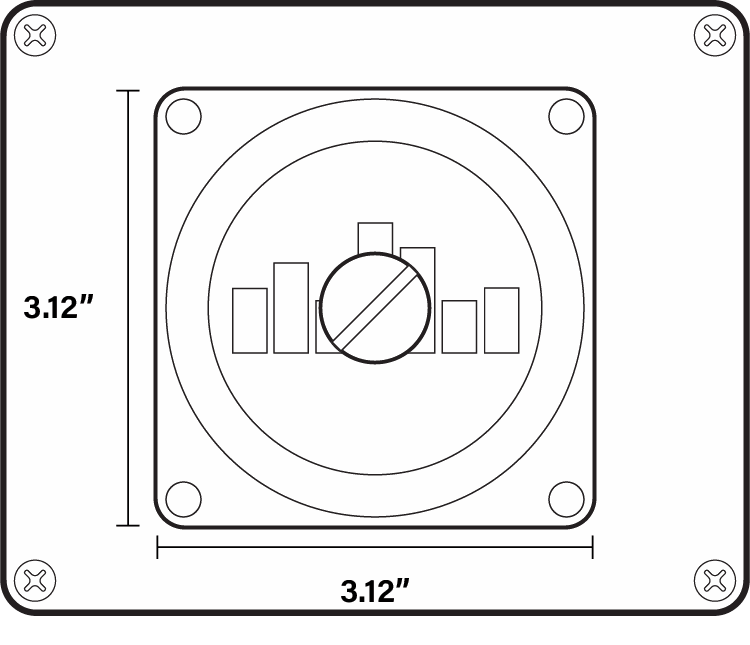 LARGE
One Large Plate is perfect for most larger enclosures. Use two (or more) on extra-large multi-effects units.