WELCOME TO THE MERCH TABLE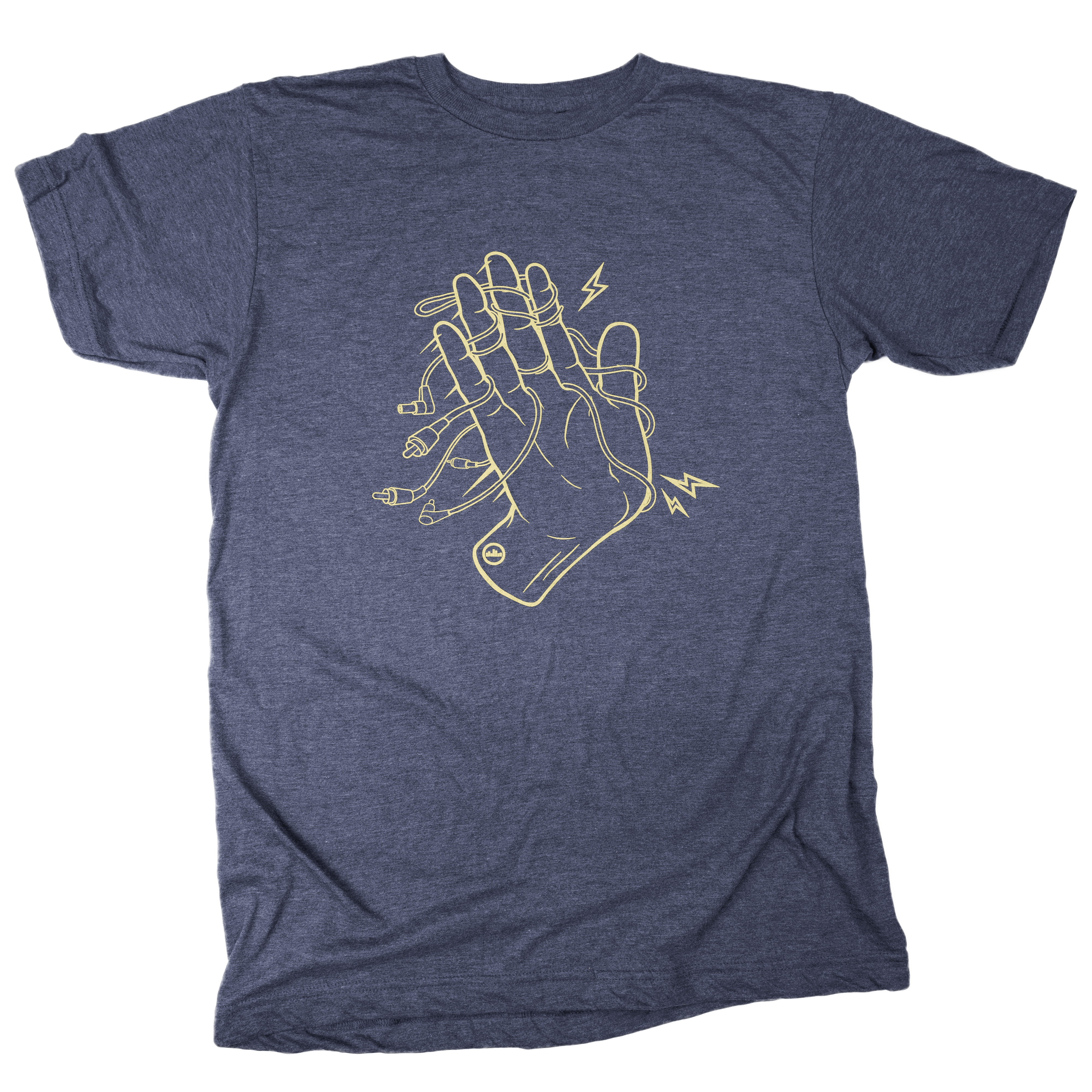 Hi5 T-SHIRT
Up high. Give me some skin. Slap hands. We're talking super awesome, ultra powered high fives.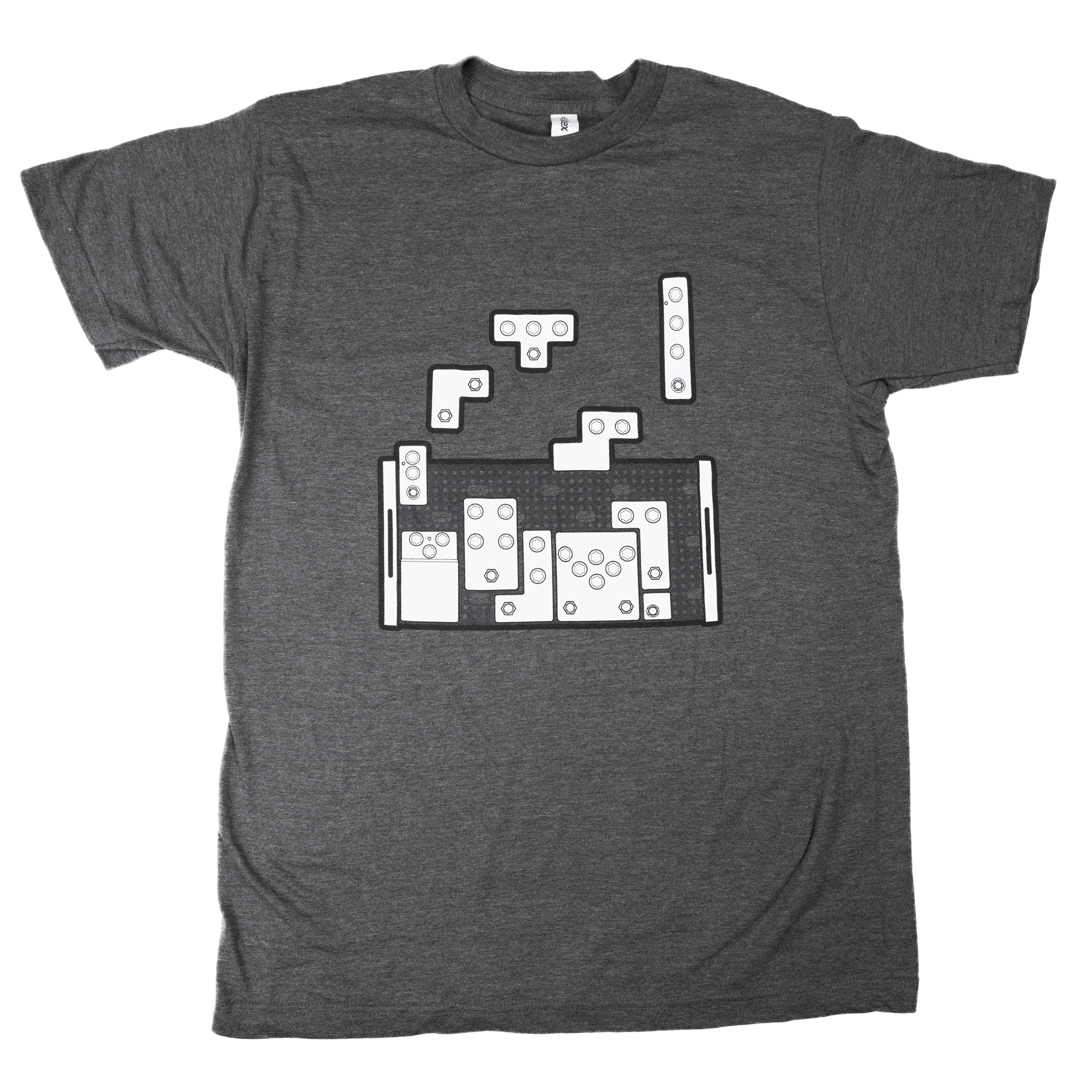 PEDAL T-SHIRT
Warning! This shirt will have you humming a certain tune at least once while wearing it.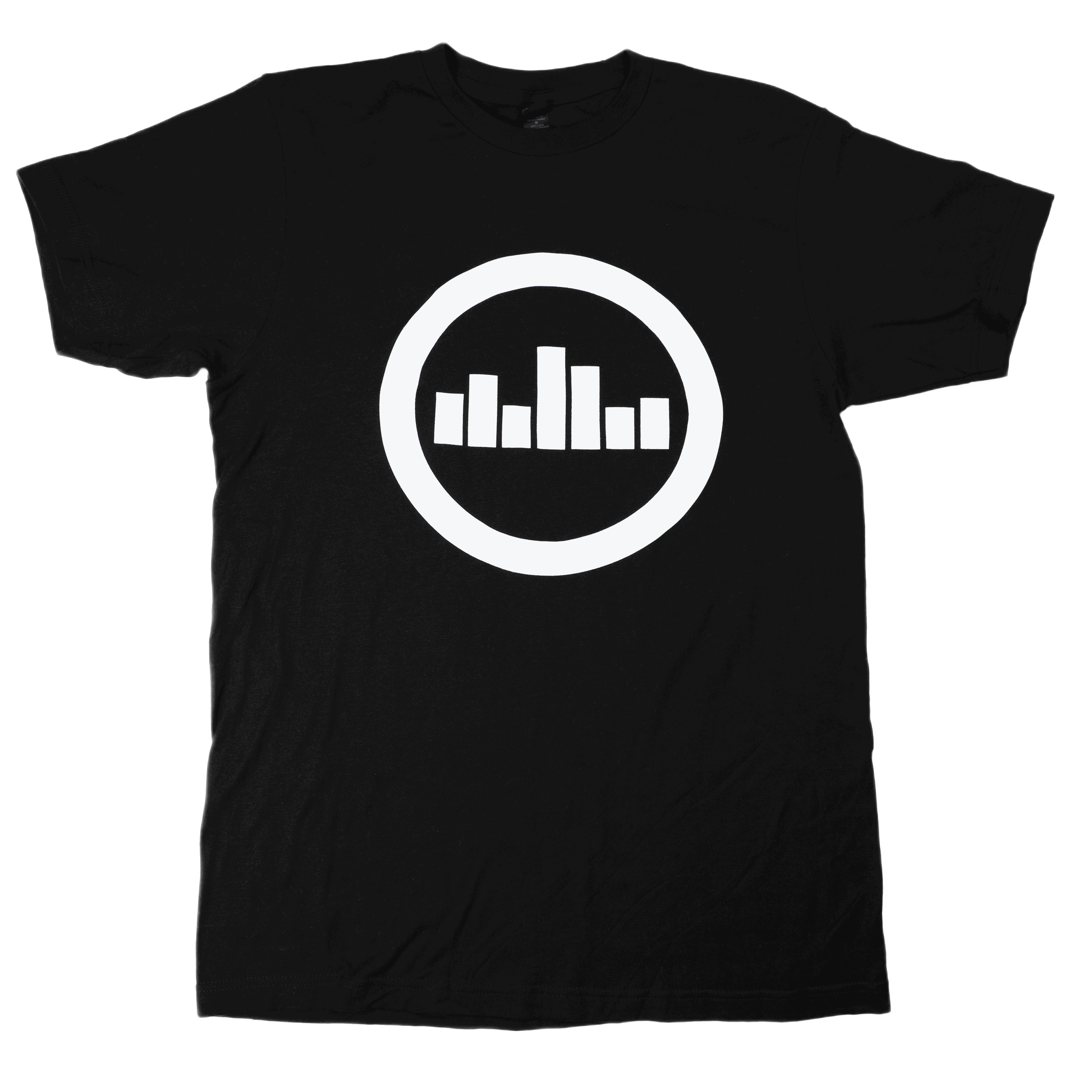 LOGO T-SHIRT
We're awesome, you're awesome, This shirt will fit you better than pedals on a board.


ALL THE COOL KIDS HAVE THEM
Well, at least we think so.
DESIGNED BY THE GUY IN OUR OFFICE WHO CAN'T PLAY GUITAR
He's great at this though.